Free subscription to the Journal of Arab Arbitration, which is issued semi-annually as the first Arab journal on the development and application of international commercial arbitration
40% discount on books published by CRCICA (exclusive of postage)
Discounted registration fees for qualifying CRCICA events (subject to early registration)
20% discount on CRCICA room rental price list
Free membership of CRCICA Library (available as of January 2014)
Inclusion in and access to an electronic membership directory. For networking purposes, each member will be able to check other members' professional background and contact details
Advance notice of all events organized by CRCICA
Receiving CRCICA online newsletter.
Online alert for all new books and articles published by CRCICA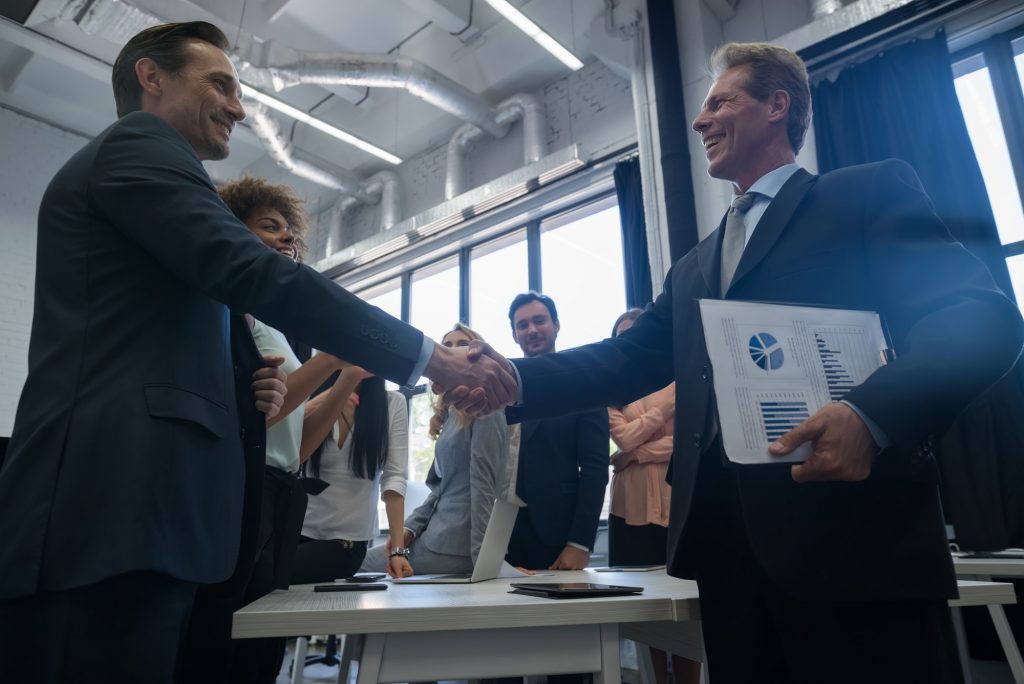 [mepr-group-price-boxes group_id="346"]
Free subscription to the Journal of Arab Arbitration, which is issued semi-annually as the first Arab journal on the development and application of international commercial arbitration
40% discount on books published by CRCICA (exclusive of postage)
Discounted registration fees for qualifying CRCICA events (subject to early registration)
20% discount on CRCICA room rental price list
Free membership of CRCICA Library (available as of January 2014)
Inclusion in and access to an electronic membership directory. For networking purposes, each member will be able to check other members' professional background and contact details
Advance notice of all events organized by CRCICA
Receiving CRCICA online newsletter.
Online alert for all new books and articles published by CRCICA
The Application Process
Applicants submit an application form either on-line, by email to (membership@crcica.org) or in hard copy or by fax
Applications are reviewed by the CRCICA Membership Steering Committee
Membership is for the twelve consecutive months after membership has been confirmed.
Exclusive discounts to our future events as will feature in the announcement of the event;
Unlimited Access to CRCICA's Library that is shown in our Online Library Catalogue;
Full web access to the Journal of Arab Arbitration Volumes with the possibility downloading the requested content after coordination with the Centre;
Full Access to Court Judgments relating to requests for setting aside of arbitral awards in the host State:

Egyptian Court of Cassation Rulings

CRCICA Awards
Ad-hoc Awards

Egyptian Court of Appeal Judgments

CRCICA Awards
Ad-hoc Awards
Members are not allowed to refer to their membership as a profession, in any form, or to denote a listing on CRCICA's Panels of Arbitrators and Mediators.

The Steering Committee reserves the right to deny or to revoke membership in its sole discretion
Individual Membership USD 250
Corporate Membership USD 900
Method of payment
Cash payment
Certified cheque to be issued in the name of the Cairo Regional Centre for International Commercial Arbitration
Direct bank transfer to : Account No. : US$ 62-20310212424-73, (SWIFT CODE: QNBAEGCX), QNB ALAHLI Bank, Al Kamel Mohamed Branch, Zamalek, Cairo.
In case of direct bank transfer, please make sure that the bank transfer expenses are not deducted from the total transferred amount and we will much appreciate providing CRCICA with a copy of the bank transfer order to check with our Bank and confirm receiving to you later.
Please note that in its capacity as an international organization working in Egypt CRCICA is exempted from all direct taxes by virtue of the Presidential Decree No. 399/1987.
You may download an application form and submit it via email to (membership@crcica.org) or in hard copy or by fax to : 002 02 273513336