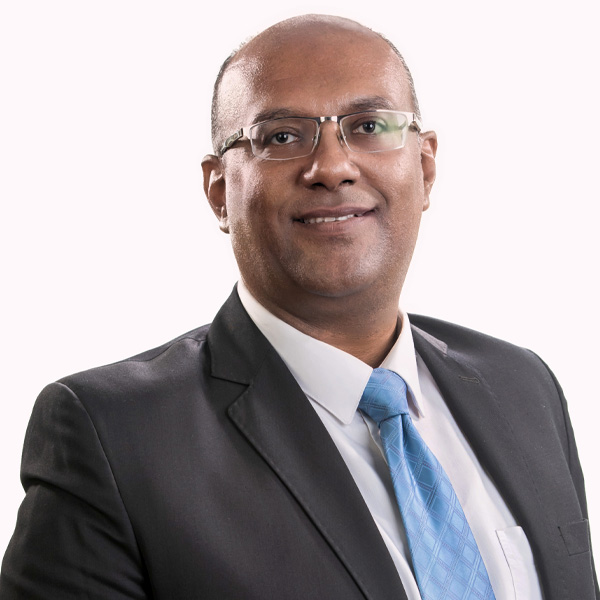 Eng. Sherief Ahmed works as an Information Technology Supervisor at CRCICA since 2017.
Eng. Ahmed has 20 years of experience in the field of information technology. He is well versed in several legacy computer-networking platforms, and is a capable and focused Network Administrator who has a team player mindset.
Eng. Ahmed is an expert at coordinating the installation and connectivity of an organization's IT assets. He is also an expert in network security protocols, anti-virus, and firewall configuration. Prior to joining CRCICA, worked as the head of the technical department in a well-established organization.
Eng. Ahmed holds many international certificates from globally recognized certification providers, such as Microsoft, ICDL, IBDL, Prometric, and VUE.
Eng. Ahmed has graduated from the Higher Institute of Technology in Mataria (currently Helwan College of Engineering).
Eng. Ahmed is fluent in Arabic and very good in English.