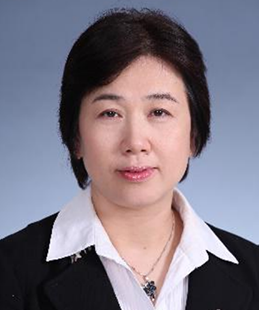 Qin Yuxiu,Research Fellow of China State Construction Strategic Research Institut,former general counsel and general manager of Legal Affairs Department of CSCEC,arbitrators from CIETAC, etc.
She has successively engaged in the research of domestic and foreign construction laws and regulations; participated in the claim against Iraq war according to the requirements of the UNCC; was responsible for the legal review of the company's business decisions; directly and directly handled more than 50 lawsuits and arbitrations at home and abroad with a target of more than 5 billion yuan, avoiding and recovering billions of losses.
As the chief or sole arbitrator, she has concluded more than 200 cases. She has published articles in many media, edited and published The Legal Practice of BT Business in Construction Enterprises, Whole Process Operation Practice of PPP, and convened the publication of The Belt and Road Initiatives: Legal Risks and Opportunities Facing Chinese Engineering Contractors Operating Overseas. Led and completed the research on legal risk management of PPP business of central enterprises issued by SASAC. She has won many awards from the Ministry of justice, SASAC and chambers Outstanding Contribution to In-House Leadership Award.