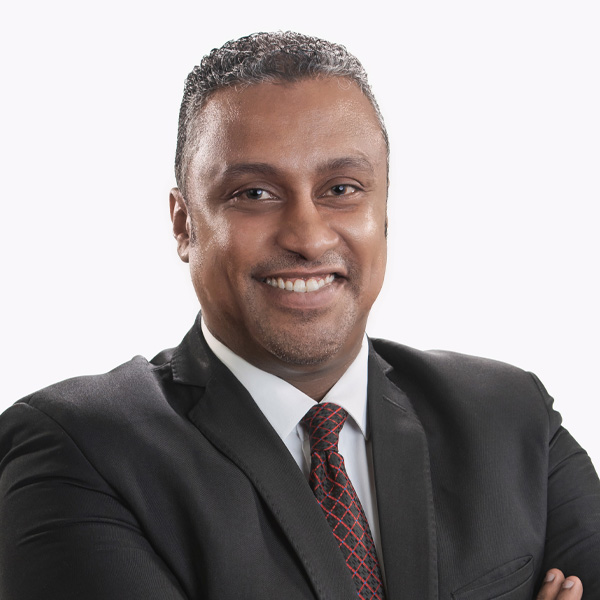 Mr. Aly Farouk works as a Human Resources and Administration Officer in the Human Resources and Administration Department at CRCICA, in addition to his administrative roles at the Chartered Institute of Arbitrators (CIArb) Egypt Branch.
Since December 2006, Mr. Farouk worked as an Administrative and Financial Officer at the Conferences, Training and External Relations Department, where he had a vast experience in the technical and logistical planning and budgeting for conferences, events, workshops and training courses organized by CRCICA. In addition to his secretarial duties and administrative work at CRCICA.
Prior to joining CRCICA, Mr. Farouk worked as a lecturer in the Hotel Studies Department at the Higher Institute of Tourism and Hotels in Egypt.
Mr. Farouk obtained his Bachelor's degree in Tourism and Hotel Management in 2003 from the Higher Institute of Tourism and Hotels (Hotel Studies Department) with "Excellent" degree.