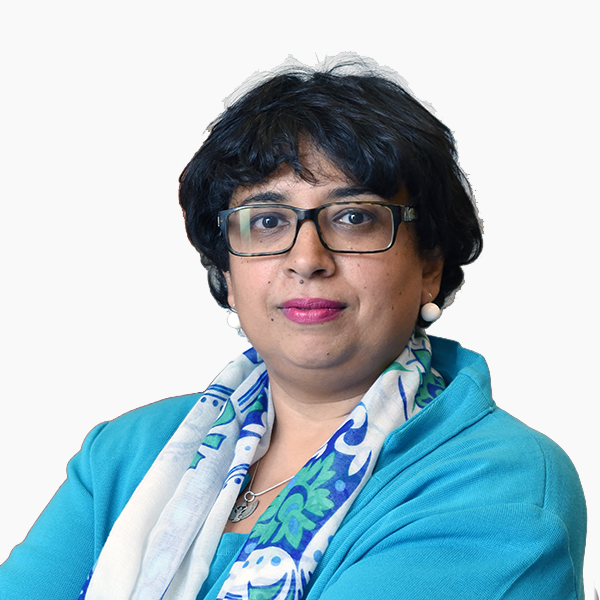 Ms. Fatma Ibrahim is a mediation special advisor to CRCICA. She also provides technical advice to the World Bank Group on mediation, justice reform, industrial zones, investment policy, bankruptcy, digital transformation, and Women, Business and the Law. Ms. Ibrahim has several publications on commercial mediation and sits as mediator and delivers ad hoc assignments for training and capacity building. 
Prior to that, Ms. Ibrahim was a Senior Private Sector Specialist with the World Bank Group preceded by a decade of legal practice in two leading law-firms in Egypt practicing international commercial and investment arbitration under major arbitration rules, as well as litigation and corporate law.  
Ms. Ibrahim is an accredited mediator and mediator trainer through the Centre for Effective Dispute Resolution (CEDR – London); approved by the Chartered Institute of Arbitrators as both Mediation Tutor (Module 1) and Assessor ARM in International Arbitration; and trained in Restorative Practice (Restorative Now – London). She is a member of the Chartered Institute of Arbitrators (CIArb).  
Ms. Ibrahim has law degrees from Paris I Panthéon Sorbonne with conversion from Cairo University; MBA from the École Supérieure Libre des Sciences Commerciales Appliquées; and an LLM in International & Comparative Law from the American University in Cairo.
Ms. Ibrahim is fluent in Arabic, English and French.