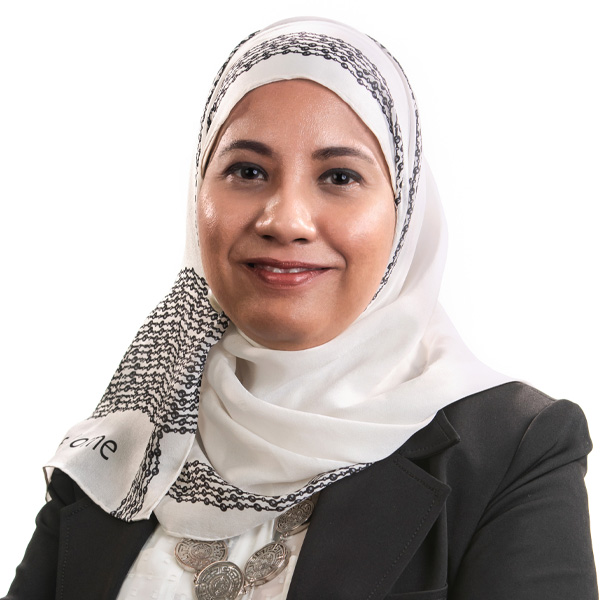 Ms. Heba Ahmed Salem works as a Counsel in the Dispute Management Department of CRCICA since October 2017.
When Ms. Salem first joined CRCICA in 2008, she held the position of Case Manager and Legal Researcher, where she administrated a large number of institutional and ad hoc arbitration cases, as well as mediation cases. Since 2009, Ms. Salem became in charge of selectively extracting CRCICA arbitral awards published in the Journal of Arab Arbitration section titled "Principles adopted in arbitral awards rendered under the auspices of CRCICA".
Ms. Salem is a CEDR accredited mediator since 2010, a Member of the Chartered Institute of Arbitrators (CIArb) since 2016, a research fellow at the China-Africa Legal Research Center since 2017, and a Consultant for the China-Africa Legal Training Base and the FOCAC Legal Forum.
Ms. Salem published an article in Arabic on "Pathological Arbitration Clauses" in the Journal of Arab Arbitration (Vol. 24). In addition, she jointly published with Dr. Ismail Selim a commentary on a CRCICA investment arbitral award, International Journal of Arab Arbitration (Vol. 41). She was a member and moderator of the CRCICA Dispute Board Rules Committee, which led to the launch of the CRCICA Dispute Board Rules in August 2021.
Ms. Salem holds an LL.B. from Ain Shams University and an LL.M. in International Trade Law from Ain Shams University. Furthermore, she is a Ph.D. candidate at Cairo University, with a specialization in Private International Law.
Ms. Salem is fluent in Arabic and English.