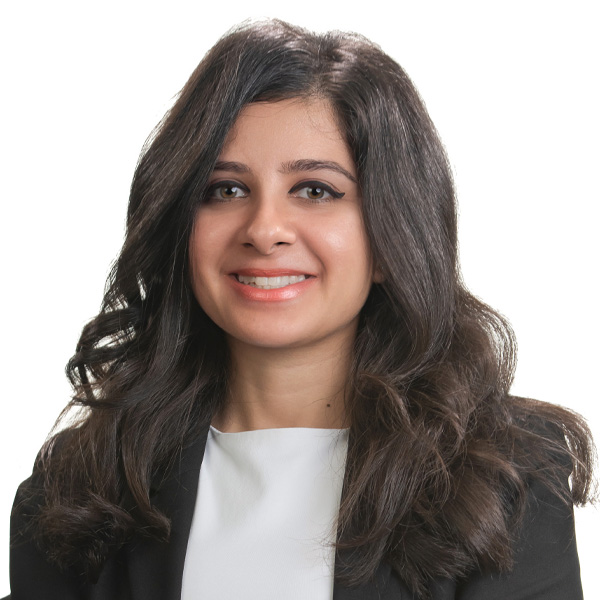 Ms. Mariam DeifAllah joined CRCICA in May 2018 as an intern and then was appointed as a legal researcher in 2019. Her first major assignment, as instructed by Dr. Ismail Selim (Director of CRCICA), was identifying, structuring and organizing a lot of materials in the Archiving Project at CRCICA (CRCICA Through the Years) for the first time in 40 years since CRCICA's establishment. In light of the meticulous job exerted by Ms. DeifAllah in the project, she was then promoted to legal researcher in the Dispute Management Department at CRCICA.
Prior to joining CRCICA, Ms. DeifAllah did an internship at the General Secretariat of the League of Arab States in Cairo for two months in 2016.
Ms. DeifAllah holds a Masters in International and European Business Law (DIEA) from Paris I Panthéon Sorbonne University, in cooperation with Cairo University (Institute of International Business Law "IDAI") in Arbitration and Litigation in 2021. She also holds a Master degree 1 in International Business Law from Paris I Panthéon Sorbonne University. She obtained her Bachelor of laws (LLB) from Paris I Panthéon Sorbonne University (2016) as well as from Cairo University (2017).
Ms. DeifAllah is fluent in Arabic, French and English.