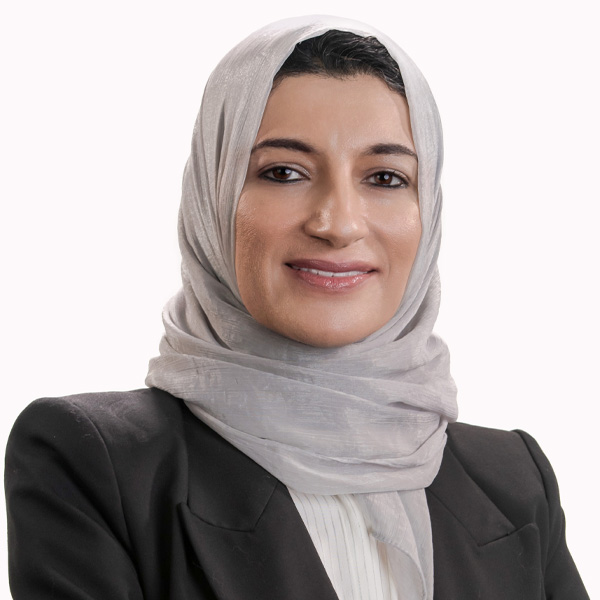 Ms. Rania Abdel Hamid is the Head of human Resources and Administarion Department at CRCICA), in addition to the logistical work of conferences and training courses for CRCICA. She is also the general coordinator and secretary of CRCICA's Board of Trustees.
Ms. Abdel Hamid worked as a Personal Assistant and Office Manager to Dr. Nabil El-Araby for four years in addition to her work in the Conferences Department, and before that she worked for more than a decade in various administrative positions at CRCICA.
Ms. Abdel Hamid holds a BA from the Faculty of Commerce, Cairo University.
Ms. Abdel Hamid is fluent in Arabic and English.