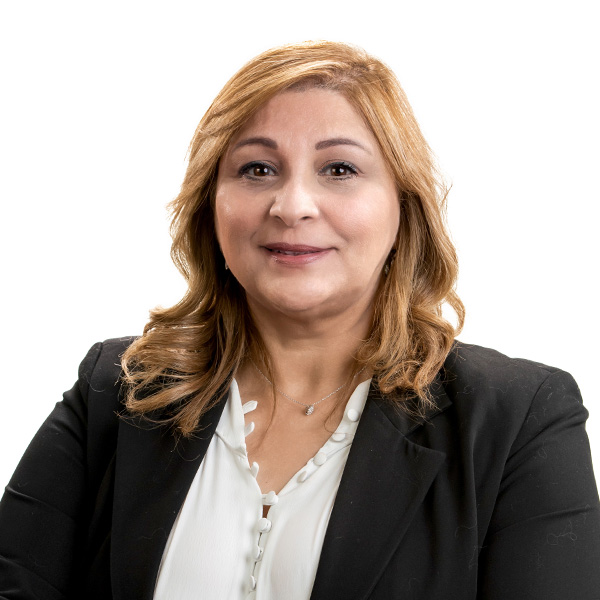 Ms. Sherine Fayek works as Personal Assistant to the Director of CRCICA since March 2018.
Ms. Fayek's qualifications, long-term experience and proficiency are highly recognized throughout her career. She developed her profession advancing from an executive assistant and administrator to a personal assistant and office manager position.
Prior to joining CRCICA, Ms. Fayek was the personal assistant and office manager to Dr. Hani Sarie-Eldin, Founder and Managing Partner of Sarie-Eldin & Partners, as well as assisting and supporting senior associates in their day-to-day caseload. She also held several positions in other esteemed law firms, namely Hafez Avocats and Shalakany Law Office.
Before shifting to the legal sector, Ms. Fayek started her career holding a variety of executive and administrative positions at an airline company, then moving on to two prominent companies in the metallurgical and industrial equipment industry.
Ms. Fayek has continuously been keen on expanding and developing her scope of knowledge in her career and has completed several courses and workshops in strategic thinking and business management.
Ms. Fayek holds a BA Degree from Ain Shams University – Faculty of Arts, English Literature Department.
Ms. Fayek is fluent in English and Arabic.