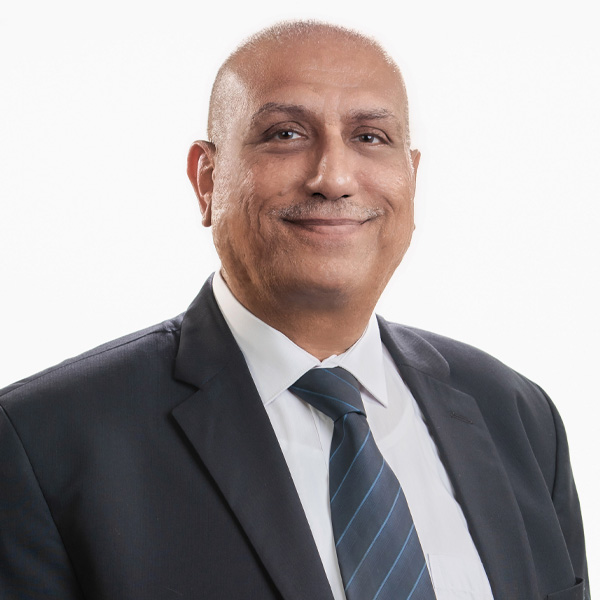 Mr. Tawfik Samir works as an Executive Secretary at CRCICA. He was first seconded to CRCICA from the Supreme Constitutional Court of Egypt in 1989 to act as a specialist responsible for copying the awards and publications. Mr. Samir worked then in several departments at CRCICA, including Dispute Management Department, Conferences Department, Finance Department, and Front Office.
Mr. Samir's latest position at the Supreme Constitutional Court of Egypt was senior researcher. In addition, he has four decades of experience in administrative and secretarial positions.
Mr. Samir holds a Bachelor's degree from the Higher Institute for Cooperative and Managerial Studies (in cooperation with Ain Shams University).