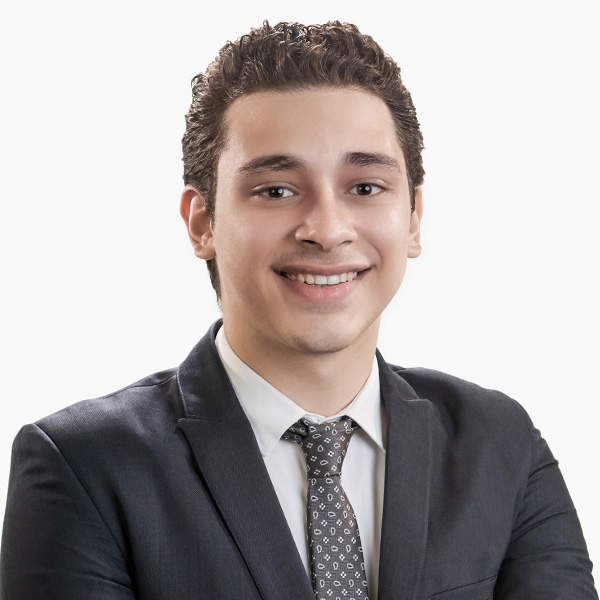 Mr. Youssef Ehab is an Accountant in the Financial Department at CRCICA since April 2021. His main responsibilities include preparing the bookkeeping for each year, reconciling bank statements, ensuring financial records are accurate throughout the year, preparing the financial statements and specific reports (monetary and non-monetary) for the management, handling all the cash and bank transactions, preparing studies for proper cash investments. He also assists the dispute management department at CRCICA in following up the cash flows of cases at CRCICA.
Before joining CRCICA, Mr. Ehab was a Customer Service Representative at the Commercial International Bank (CIB) and gained his practical experience as an intern at QNB ALAHLI, Banque Misr and Alex bank where he learnt several financial disciplines from prominent banks in Egypt. In addition to his role as an Instructor in ADMIN Model (Student activity) at Cairo University.
Mr. Ehab received his Bachelor's degree in Accounting from Cairo University with an overall grade ("Excellent"). He is a Member of the Chartered Institute of Arbitrators (CIArb).
Mr. Ehab is fluent in Arabic and English.