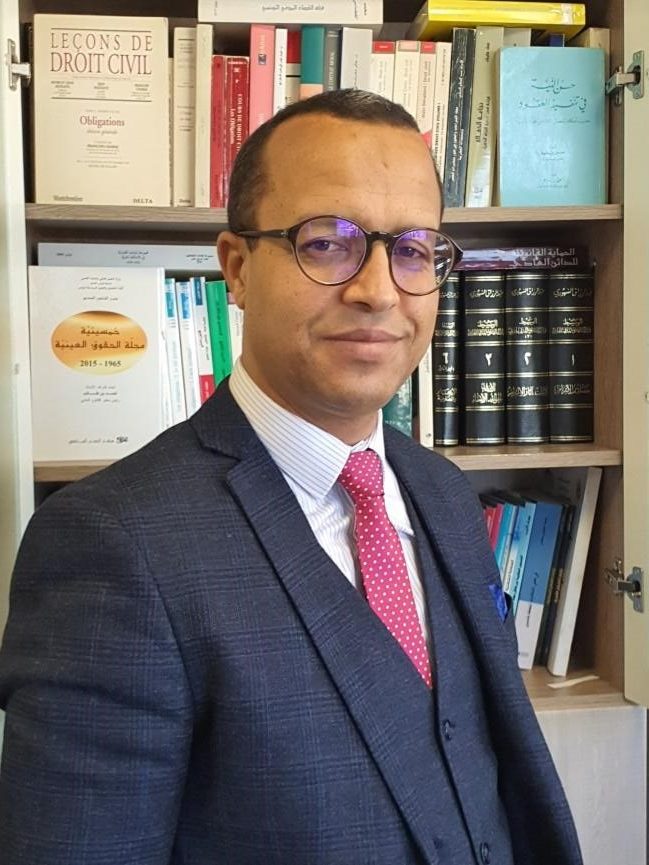 Ahmed Ouerfelli graduated in business law (1993), received a Master's degree in private law (1995) and graduated from the High Institute for the Judiciary (1995). He served as judge in both the Court of First Instance of Ariana (1995-1997) and the Tunis Court of Appeal (the First President's Section- 1997-2000). In 2000, he was appointed a research judge in the Center of Legal and Judicial Studies (CEJJ), specializing in business law. From March 2011 until 15 February 2015, he was the Legal advisor in chief to the President of the Republic of Tunisia. In September 2014, he resigned from his position to found, in 2015, "Ouerfelli Attorneys & Counsel"; a law office specialized in business law, arbitration, banking, corporate law, taxation law and commercial law in general.
Mr. Ouerfelli served as Arbitrator and Mediator in several ad hoc and institutional cases. He was counsel for the Tunisian government in two ICSID arbitrations, and advised several clients in commercial matters before arbitral tribunals in Tunisia and elsewhere. He is member of the Arab Association of Constitution Law (AACL) and served as an expert for UNDP, International IDEA, ICTJ and many other international organizations.
In the meantime, and since 1996, he has been teaching civil law, fiscal law, arbitration law and international trade law at Tunisian Law schools and high Institutes. He is also an author of three books on Tunisian arbitration law (domestic and international) and many other books on company law, tax law and sport law. He published more than 100 articles, mainly on arbitration law, in more than 13 countries, in Arabic, English and French.