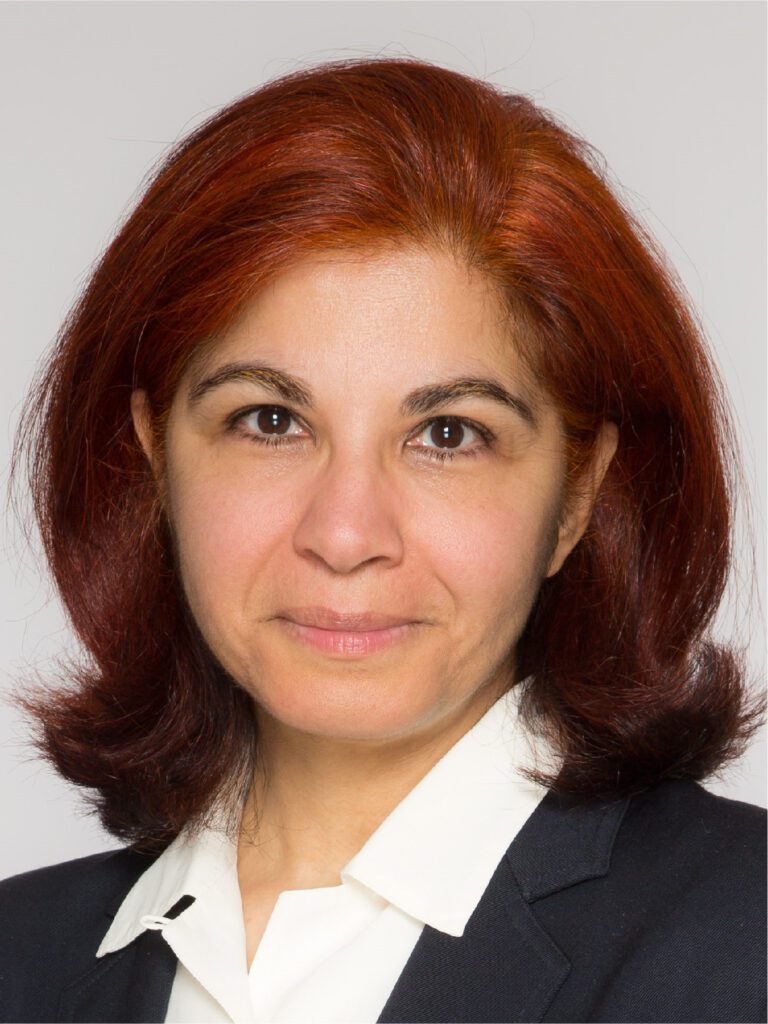 Rabab Yasseen is a partner with MENTHA Avocats in Geneva, and also serves as deputy judge to the Geneva Civil Courts.
Rabab specializes in international arbitration, and has been acting as counsel/arbitrator (Sole/Chair/co-arbitrator) in Ad Hoc arbitration proceedings, as well as under various arbitration rules. She was a member of the CAS Ad Hoc Division for the Rio Olympic Games in 2016, and is a member of the World Bank Sanctions Board.
She is a member of the ICC Commission on Arbitration & ADR, of the ILA International Commercial Arbitration Committee and a co-Chair of the Advisory Committee of the Cairo Regional Centre for International Commercial Arbitration. Rabab is a regular delegate to the works of UNCITRAL, and participated in the sessions of Working Group II on "Transparency in treaty-based investor-State arbitration" (the Rules and the Mauritius Convention), on the enforceability of settlement agreements (the Singapore Convention) and is currently a delegate to the sessions of Working Group III on "the investor-State dispute settlement reform".
She holds degrees in law, history and literature from the University of Geneva, as well as an LLM in international business law from Kings College London. She is admitted to the Geneva bar and as a Solicitor to the Supreme Court (England and Wales). She is a CEDR accredited mediator. She is fluent in English, French and Arabic.