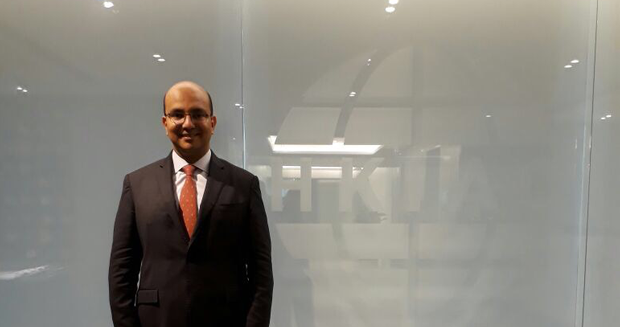 Dr. Ismail Selim, CRCICA Director was appointed as the Secretary Treasurer of the International Federation of Commercial Arbitration Institutions (IFCAI), by virtue of a decision of the IFCAI's General Assembly held at the Hong Kong International Arbitration Centre (HKIAC) on 16 October 2017 during the Hong Kong Arbitration Week. The General Assembly was attended by representatives of 14 arbitral institutions worldwide including the ICC International Court of Arbitration, the HKIAC, the Centre for Arbitration and Mediation at the Brazil-Canada Chamber of Commerce in Sao Paulo (BCCC), the Chartered Institute of Arbitrators, the Arbitration Institution of the Finland Chamber of Commerce, the Korean Commercial Arbitration Board ( KCAB), the Swiss Chambers Arbitration Institution (SCAI) and the Stockholm Chamber of Commerce (SCC).
Collaboration between CRCICA and IFCAI started as early as 1986. The late Dr. Mohamed Aboul-Enein, CRCICA Former Director and the father of its renaissance over nearly 30 years, was elected as Vice-President of the Federation for many terms and in 2001, he was elected as Chairman of the IFCAI Institutional Section.
In 1992, CRCICA organized in Egypt IFCAI first Congress eve.
Dr. Mohamed Abdel Raouf, CRCICA Former Director was also elected as the Vice President of the Federation in the past.