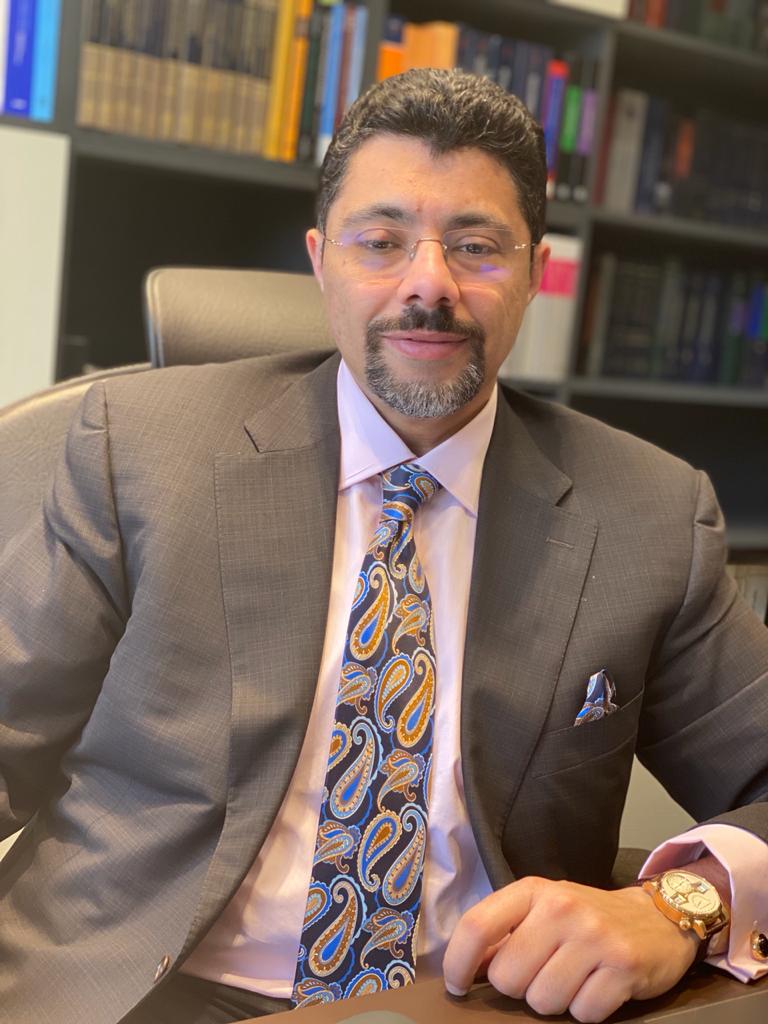 Professor Dr. Mohamed Abdel Wahab
Professor of International Arbitration, Private International Law and English Contract Law at Cairo University; Founding Partner and Head of International Arbitration, Construction and Energy Groups at Zulficar&Partners Law Firm (Egypt); ICCA Treasurer & Member of the Governing Board; Dean of the Africa Arbitration Academy; Chair of the International Expert Committee of the Permanent Forum for China Construction Law; Vice-Chair of the ICC Governing Body for Dispute Resolution Services; Co-Chair, IBA Arab Regional Forum; Vice-Chair of the Advisory Committee of the CRCICA; Member of the CIMAC Court of Arbitration; Member of the Advisory Board of the MIAC; Member of the LACIAC Court of Arbitration; Member of the Board of Trustees of the CIArb; Member of the ITA Academic Council; Member of the Advisory Board, Indonesian Arbitration Centre; and Member of the Court, PCA. He served as 'Arbitrator', 'Legal Expert' and 'Counsel' in more than 245 cases, involving parties from the Africa, Asia, Canada, Europe, the Middle East and the United States. He received the LAW Magazine 2017 Best Legal Practitioner Award, the 2018 ASA International Arbitration Advocacy Prize, the 2019 AYA Hall-of-Fame African Arbitrator Award, the 2020 Client Choice International Award. He is listed in Who's Who Global Elite Thought Leaders: International Arbitration (2021 and 2022); selected among the 500 honorees of the 2021 Lawdragon Global Litigation 500 Lawyers Guide, the Legal500 Africa Powerlist (2021) and the AYA's Africa's Top 30 Powerlist (2021). He is regularly ranked and recognised as a leading international arbitration thought leader and arbitrator.
Who's Who Legal: Arbitration (2022) says: "his intellectual rigour and well-rounded experience make him a natural choice as an arbitrator", "he is academically brilliant", and "one of the best minds on arbitration issues". Who's Who Legal: Arbitration (2021) says: "Mohamed Abdel Wahab is at the top of the market", "a top tier thought leader and in a league of his own". Chambers & Partners Global (2021) says, "Peers regard Mohamed Abdel Wahab as "an absolute star in arbitration". The Legal 500 (2019) states Mohamed Abdel Wahab is 'one of the best in the world'. In 2021, he was shortlisted among the top five arbitrators for the GAR award for the best prepared and responsive arbitrator.