CIArb Egypt Branch Annual General Meeting
On 9 April 2019, CIArb Egypt held its Annual General Meeting ("AGM") following the Branch Committee Meeting. The AGM was attended by 25 members. Prof. Dr. Mohamed Abdel Raouf, the Branch Chairman, presided the meeting and presented a detailed report covering the activities of the Branch in 2018 and early 2019 as well as its future business calendar. Dr. Ismail Selim, the Branch Vice-Chairman and CRCICA Director asserted CRCICA's support for all the Branch activities. Dr. Waleed El Nemr, the Branch Vice-Chairman explained the future plans of the Branch with respect to training programs and courses. Eng. Tamer Nabeih, Branch Honorary Treasurer, presented the financial statements of the Branch.
All attending Branch members were invited to share their thoughts about future developments and events. Very interesting ideas were discussed including having a directory for members, introducing a mentorship program and issuing a newsletter for the Branch activities.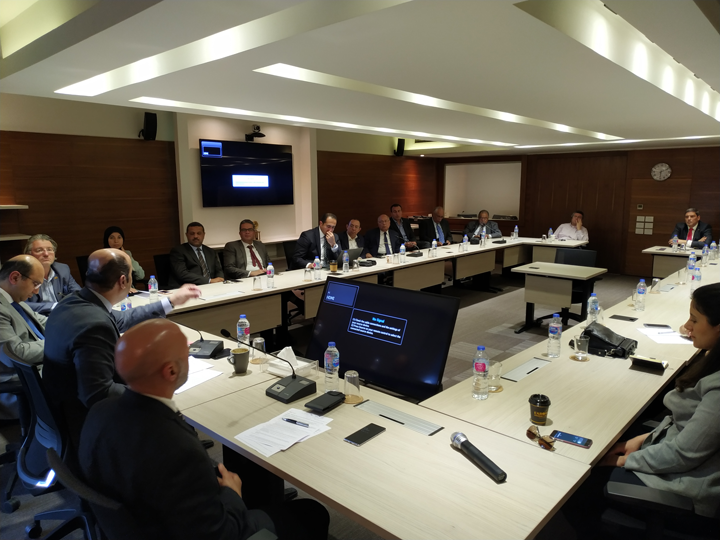 Posted in News
Published on Apr 09 2019
---
Related News