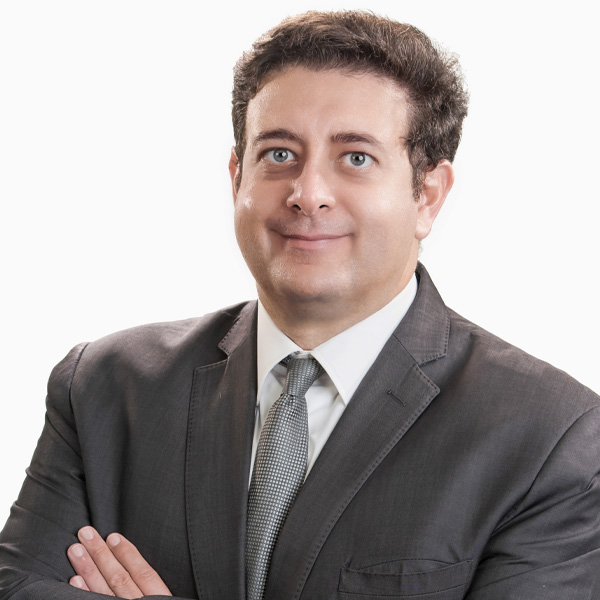 Dr. Mohamed Hafez (FCIArb), Associate Director for Legal Affairs and Business Development, has joined CRCICA after assuming position of Partner and Head of Arbitration at TMS Law Firm (based in Cairo) and before that as a Senior Associate in the arbitration department at Zaki Hashem and Partners Law Firm (based in Cairo).
With over a decade of arbitration focused experience, Dr. Hafez has served as counsel in multiple number of arbitration cases, including ad hoc and institutional arbitrations, specializing in Corporate, Construction, Hotel Management, Investment, Oil & Gas, Maritime and Shipping and Telecommunications disputes. Dr. Hafez also handled several executions and annulment cases of arbitral awards in Egypt. Dr. Hafez sat as arbitrator in several ad hoc and institutional arbitration cases. Dr. Hafez is a Fellow of the Chartered Institute of Arbitrators (FCIArb). He is also a Committee Member and the Data Manager in the CIArb (Egypt Branch).
Dr. Hafez achieved his LL.B from the English Section of Cairo University's Faculty of Law and his LL.M. from Queen Mary University of London, with a specialization in Commercial Corporate Law and International Commercial Arbitration. Furthermore, he received his PhD from the Faculty of Law, University of Basel in Switzerland, for his doctoral thesis entitled "Modern Contract and Sales Law in the Middle Eastern and Arab Countries, a Comparative Study".
Dr. Hafez is registered in the Lawyer's Bar Association in Egypt. He has spoken and moderated several conferences, webinars and events. He was a member and moderator of the CRCICA Dispute Board Rules Committee, which led to the launch of the CRCICA Dispute Board Rules in August 2021.
He is fluent in Arabic and English, along with a fair command of French and German.